Discover the Apple Macbook Pro and Air M Series and choose the perfect laptop for you! Are you torn between the Pro and Air? Join us as we explore their differences and find out which one best suits your needs.
Introducing the incredible Apple Macbook Pro and Air M Series lineup! 
Designed to cater to different users, the Pro is made for professionals while the Air is perfect for everyday use. Both models feature the powerful M Series chip, ensuring lightning-fast processing, extended battery life, and stunning graphics.
These laptops have a plethora of features that will captivate you. Whether you're a pro needing ample storage, RAM, and a beastly GPU, or an everyday user seeking a portable companion with exceptional battery life, there's a Macbook for you.
Let's delve into their design and graphics 
The Pro boasts a sleek unibody design crafted from a single block of aluminum, offering a premium aesthetic and luxurious tactile experience. The Air, on the other hand, is the thinnest and lightest Macbook ever created by Apple.
Both the Pro and Air boast stunning Retina displays with vibrant colors and razor-sharp images. The Pro steals the show with a generous 13 or 16-inch display and a more robust GPU, perfect for professionals working with graphics-intensive programs.
Now, let's compare their specs and performance. 
Brace yourself for the mighty M chip, which powers both models with incredible efficiency. The Pro takes it up a notch with an array of storage options and a generous RAM capacity, making it a favorite among professionals who multitask.
Battery life is a game-changing advantage with the M chip. The Macbook Pro lasts up to 20 hours, while the Air lasts up to 18 hours, keeping you powered all day long.
Consider the pros and cons of each model. 
The Macbook Pro is a powerhouse with a robust GPU, ample storage, and generous RAM. It's perfect for professionals needing serious horsepower. On the other hand, the Macbook Air is an ideal choice for everyday users seeking a reliable laptop with exceptional battery life.
When making your decision, consider your budget, intended use, and portability needs. The Pro comes with a higher price tag but offers more power and performance. The Air is lighter and thinner, offering greater ease of carrying.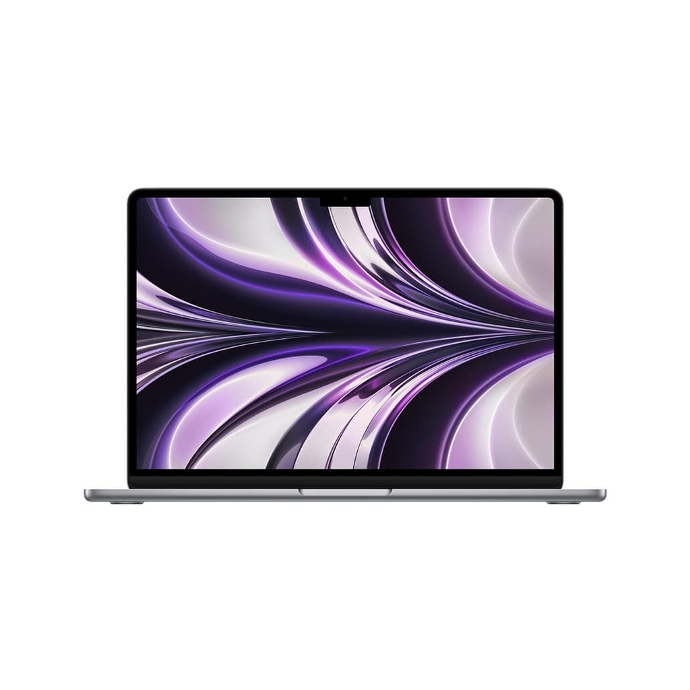 Macbook Air 13inch M2 Chip 256GB

The Macbook Air 13-inch M2 Chip 256GB is a powerful and portable laptop with a high-resolution display, advanced processing capabilities, and a long battery life. Its sleek design and Touch ID sensor make it convenient to use, and its Spatial Audio technology provides an immersive audio experience. This laptop is perfect for professionals and students who need a reliable and efficient device for work or entertainment.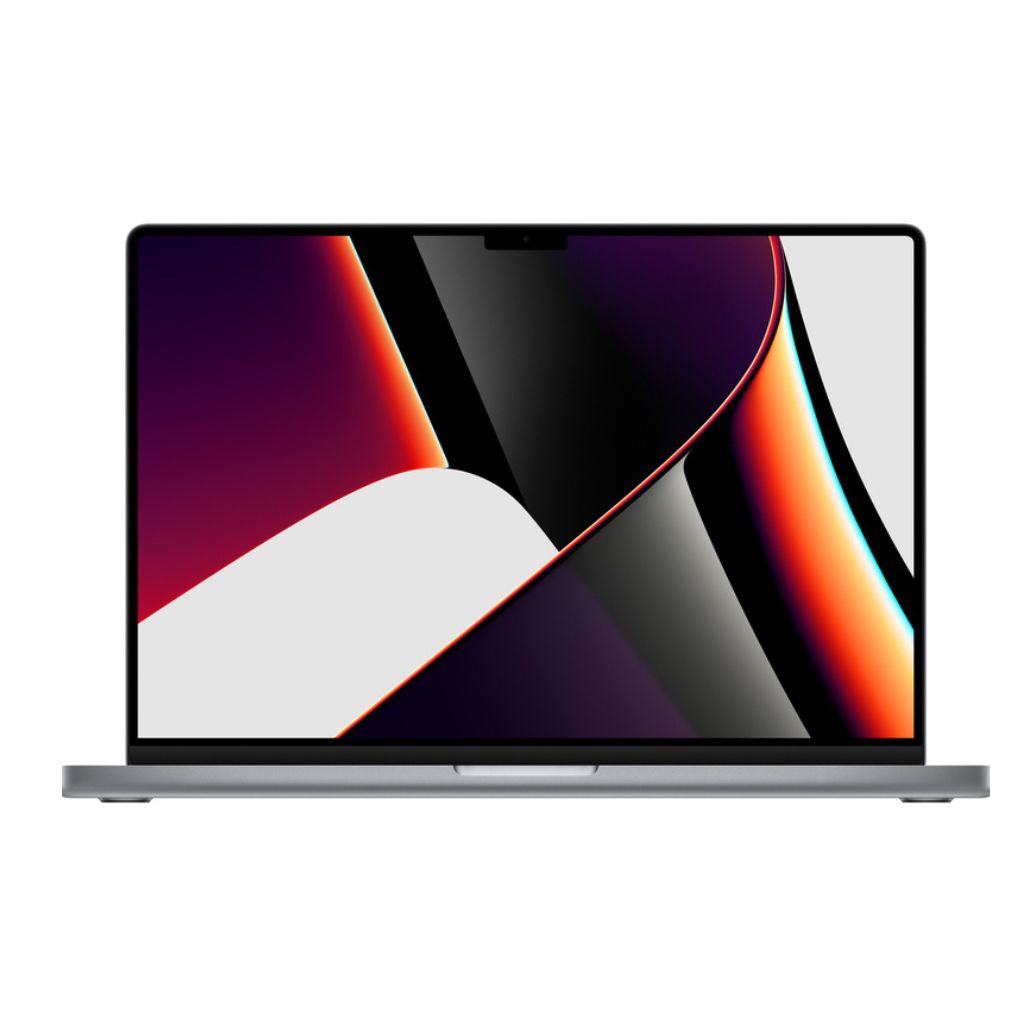 Macbook Pro 16.2" 512GB M1 Pro Chip

The newest Macbook Pro is a must-have for any Apple fan. It features a sleek 16.2" Liquid Retina XDR display, a powerful M1 Pro Chip with 8 performance cores and 14 graphics cores, and a 1080p FaceTime HD camera. With its advanced image signal processor, 16GB of RAM, and 512GB SSD storage, it has everything you need. Experience enhanced sound-quality with a 6-speaker sound system and Dolby Atmos. The backlit Magic Keyboard and Touch ID sensor make multitasking easy and secure. Get the Macbook Pro 16.2" 512GB M1 Pro Chip today and elevate your experience to the next level!

In summary, both the Macbook Pro and Air deliver outstanding computing experiences. At Gadget Craze, we have a wide range of Macbook models and knowledgeable staff ready to assist you. Visit our website to explore our latest products and shop with confidence, knowing you'll get authentic gadgets at amazing prices. Don't miss out on this incredible opportunity!