Welcome to Gadget Craze (U) Ltd!
The ultimate destination for all your electronic needs in Uganda and beyond.

At Gadget Craze, we are dedicated to providing our clients with the latest and most authentic gadgets at unbeatable prices, along with the convenience of hassle-free online shopping and door-to-door deliveries.

Our story began with a mission to revolutionize the electronics market in Uganda, by providing customers with an alternative to the high-priced and often unreliable products available in the local market. We saw an opportunity to bring high-quality, authentic gadgets from leading global brands to our local customers, without having to break the bank.
With this mission in mind, we started stocking up on the latest and greatest gadgets from the best brands, carefully selecting only those products that meet our strict standards for quality, functionality, and durability. We believe that our clients deserve only the best, which is why we go the extra mile to ensure that every product we offer has been thoroughly tested and vetted by our expert team.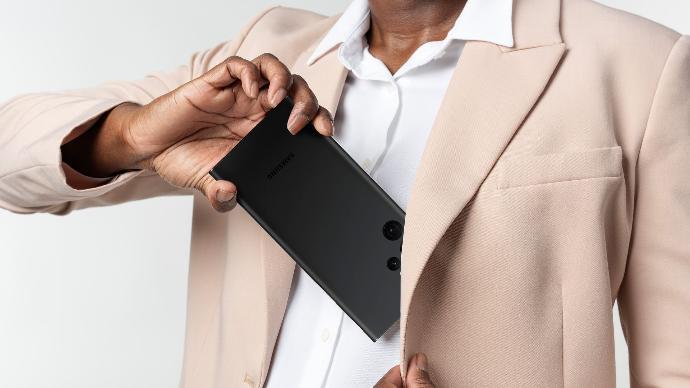 At Gadget Craze, we don't just sell products - we build relationships with our clients. We understand that our customers have unique needs and preferences, which is why we strive to provide personalized service and support for every client. Whether you're looking for a new phone, laptop, or any other electronic device, our friendly and knowledgeable team is here to help you find the best product for your needs.
Our commitment to customer satisfaction is at the core of everything we do. We believe that our success is measured by the satisfaction of our clients, which is why we take every step necessary to ensure that our clients are completely happy with their purchases. From fast and secure deliveries, we are here to make sure that every aspect of your shopping experience with us is as smooth and enjoyable as possible.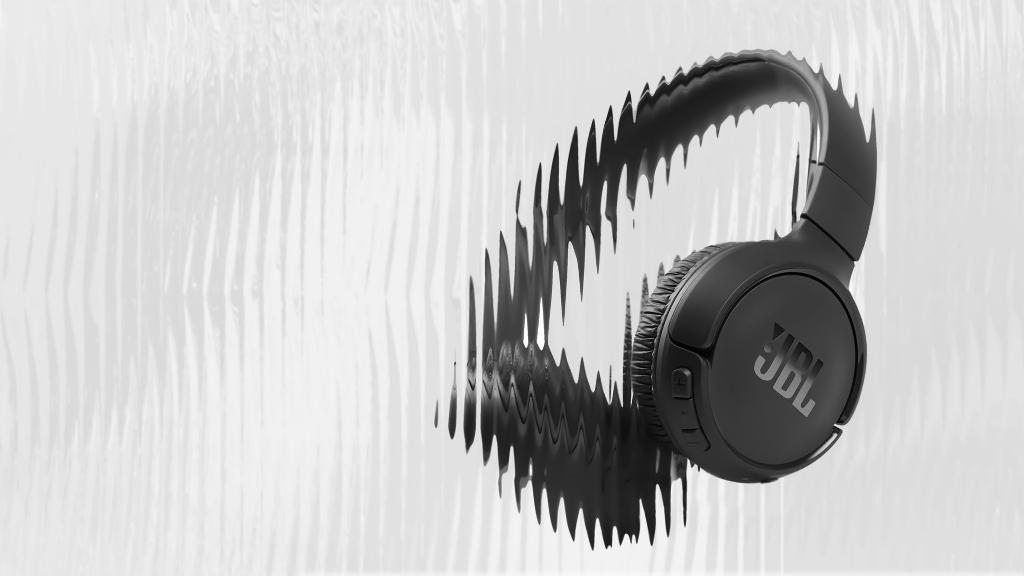 In summary, our vision at Gadget Craze is to provide our clients with the best possible online shopping experience, with authentic gadgets at unbeatable prices, backed by world-class service and support. If you're looking for the ultimate destination for all your electronic needs in Uganda, look no further than Gadget Craze.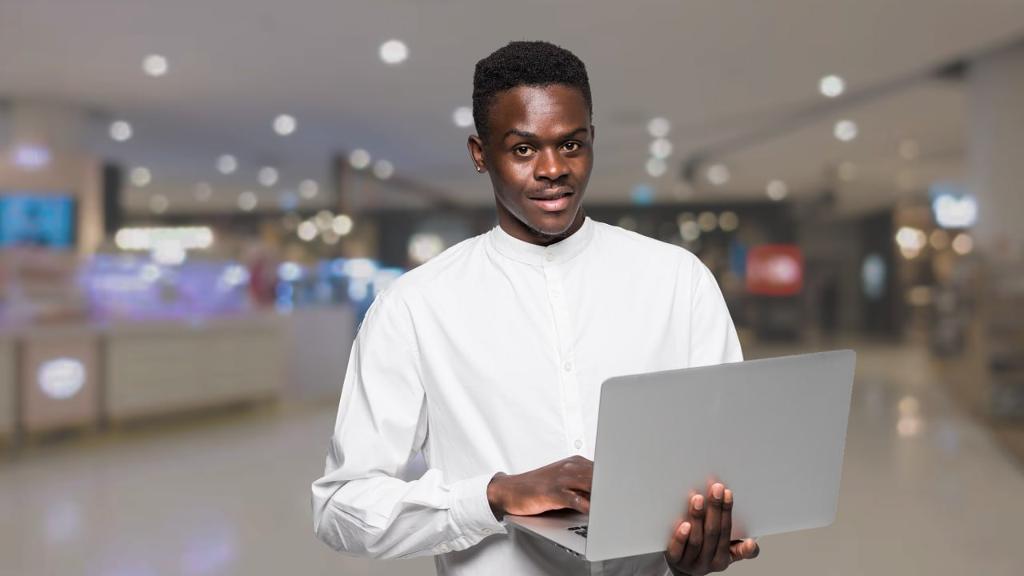 Where?
We're based in Kampala, Uganda



What?

We specialise in electronic gadgets



Why?

Top-rated by customers since 2014



Order From Home

Shop online for ultimate convenience


Only The Best

Premium products, authenticity guaranteed



Fast Delivery

We deliver to all of Uganda

GET THE ANSWERS YOU NEED

---
Frequently Asked Questions

BUY GADGETS WITH CONFIDENCE

Ready to shop for gadgets?